Google Chrome is by far one of the most feature-rich web browsers that is used by millions of users across the globe. This immensely popular web-browser offers a vast collection of extensions and is very well optimized for google apps and services.
That said, even Chrome has many issues, and it's not perfect for every user.
So these are some of the best Google Chrome alternatives that are worth a try.
ALSO READ: How to Block Websites On Chrome Browser
Best Google Chrome Alternatives
---
Opera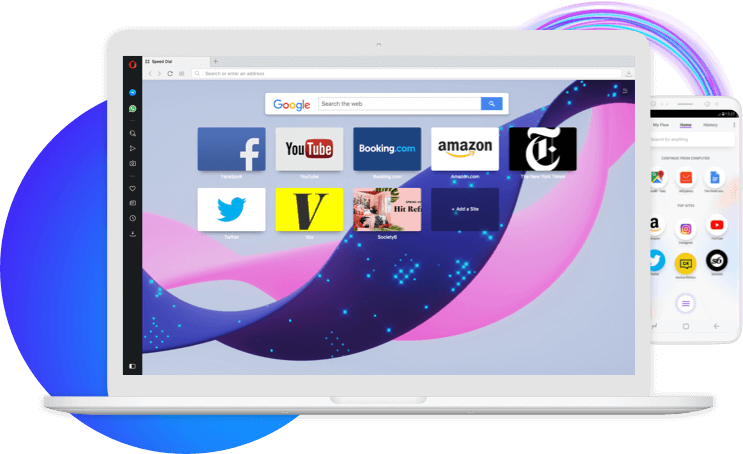 The first best google chrome alternative on the list is Opera. This well-developed alternative to google chrome is based on Blink; a browser engine developed as a part of Chromium.
Unlike, Chrome Opera functions very well even on slow internet speeds and consumes decidedly fewer resources.
It is worth noting that, Opera is one of the oldest web-browser that allowed users to access the internet. Nifty features like speed dial, turbo mode, built-in ad blocker help Opera to stand out from the crowd.
---
Safari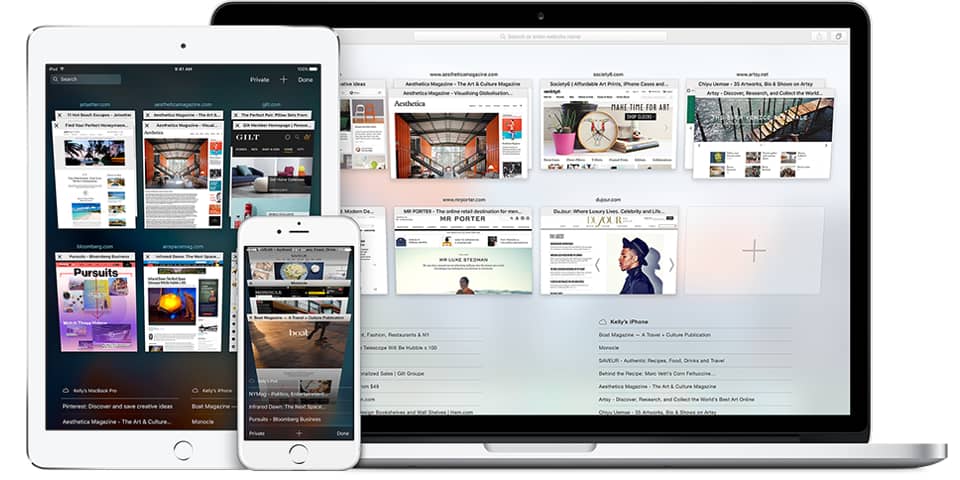 Another feature-rich Google Chrome alternative on the list is Safari. This capable web-browser is exclusively available for MacOS and iOS. Safari is one of the most feature-rich browsers that functions flawlessly on any Apple hardware.
Safari syncs your data like passwords, history, and bookmarks across all of your Apple devices. In addition to that, Safari consumes very less battery and its one of the most private web browser.
If you are very well adapted to the Apple ecosystem Safari should be your browser of choice.
---
Mozilla Firefox Quantum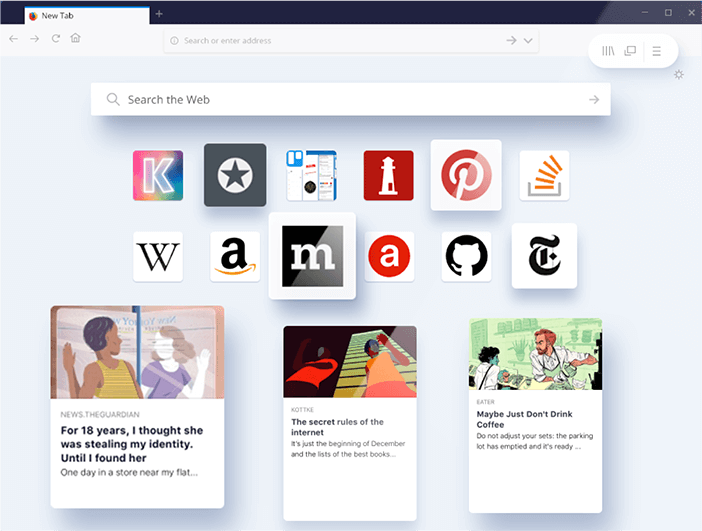 If performance is your primary priority than Mozilla Firefox Quantum might impress you. This reliable web-browser requires meager resources for its proper functioning and similar to chrome its available both for PC and smartphones.
Firefox offers useful customization tools, and the browser can be personalized with extensions, themes, and toolbar.
With features like private browsing and tracking protection Mozilla Firefox also doubles up as one of the best private web browsers.
DOWNLOAD Mozilla Firefox Quantum
---
Epic Browser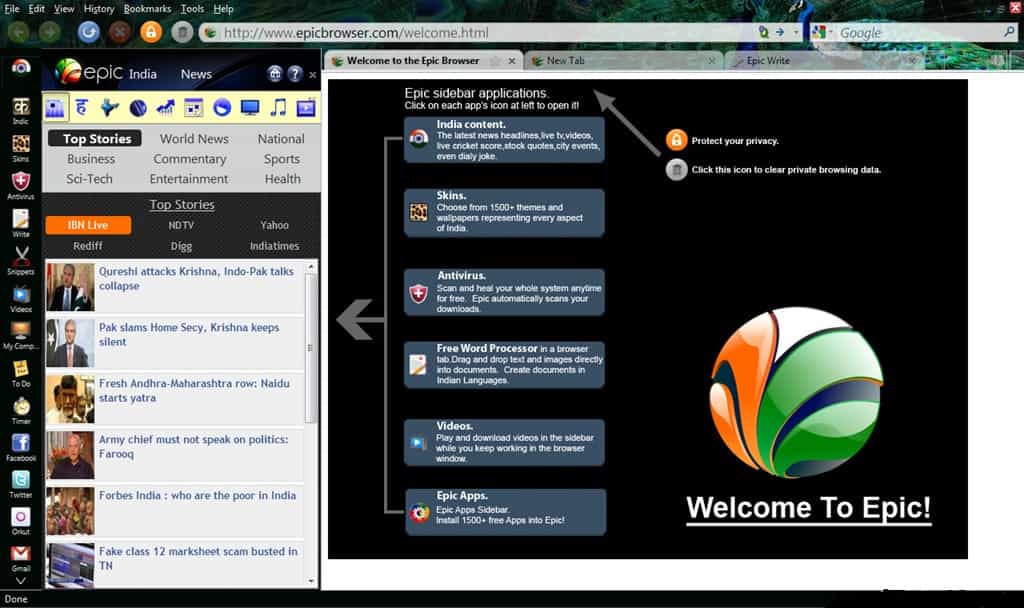 The next best private web browser on the list is Epic Browser. Unlike any other browser on this list, this privacy-focused browser always opens in Private Tab. Consequently, all browsing histories, caches, passwords, and cookies, are automatically deleted once you exit the browser.
Epic Browser blocks ads, trackers, fingerprinting, crypto mining, ultrasound signaling, and much more. Overall Epic Browser is a perfect choice for anyone who is concerned about online security.
---
Vivaldi Browser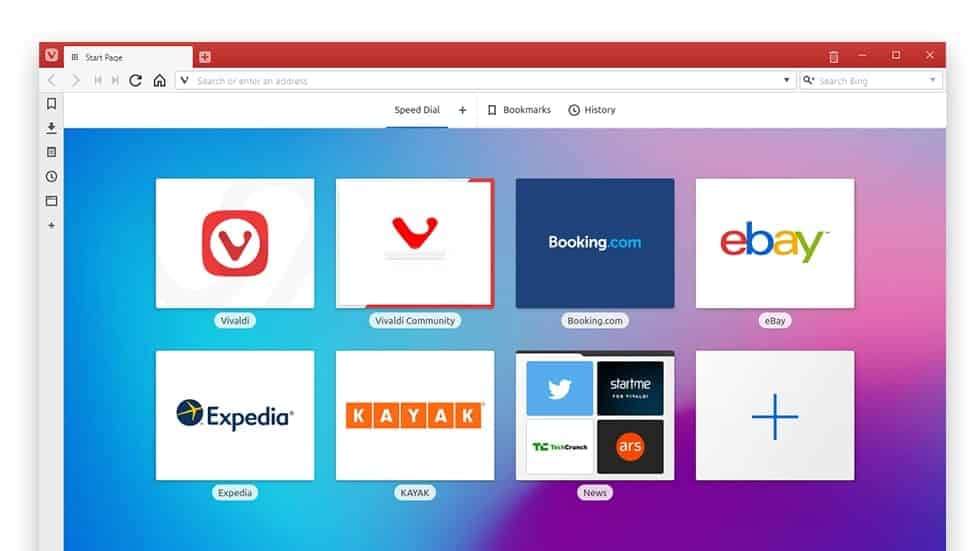 Vivaldi is possibly one of the most customizable chrome alternatives. This feature-rich web browser offers ultra-customizable themes, and it changes the accent color based on the webpage.
Unlike, chrome Vivaldi consumes decidedly fewer resources and capable tab management tools making browsing the internet a breeze. Vivaldi has inbuilt notes and screenshot tools that eliminate the need for additional plugins.
---
Microsoft Edge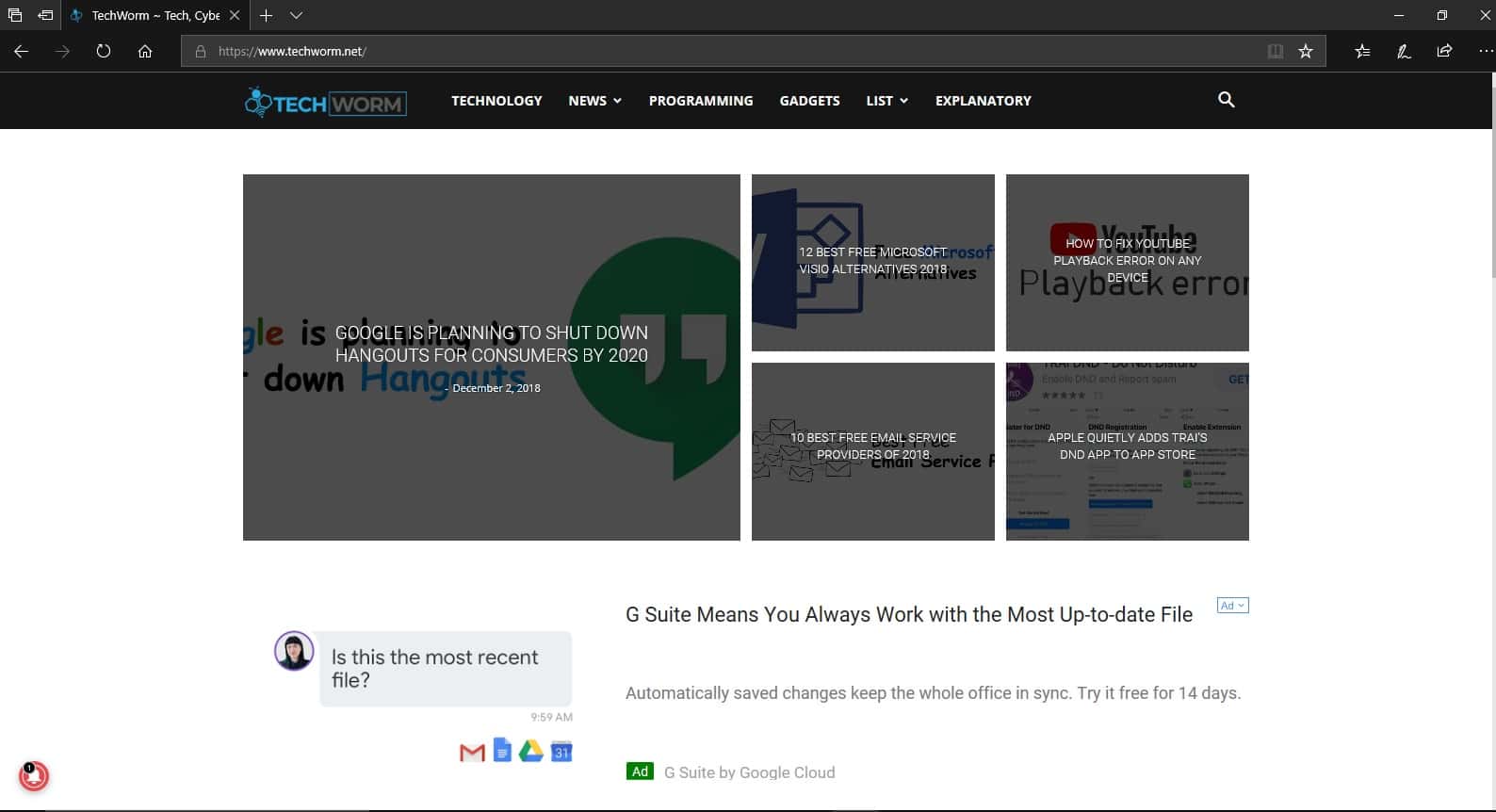 Microsoft Edge is Windows 10 default web-browser that is very well optimized. Edge offers many nifty features like Cortana integration, well-developed PDF and ebook reader, and this chrome alternative has a clean and easy to navigate UI.
Microsoft is continuously adding new features to Edge and the browser is more power efficient as compared to chrome. Edge also has a built-in dictionary.
Microsoft Edge offers a news feed which can be customized as per users preference. As for downsides, Edge doesn't have a humongous library of extensions.
---
Yandex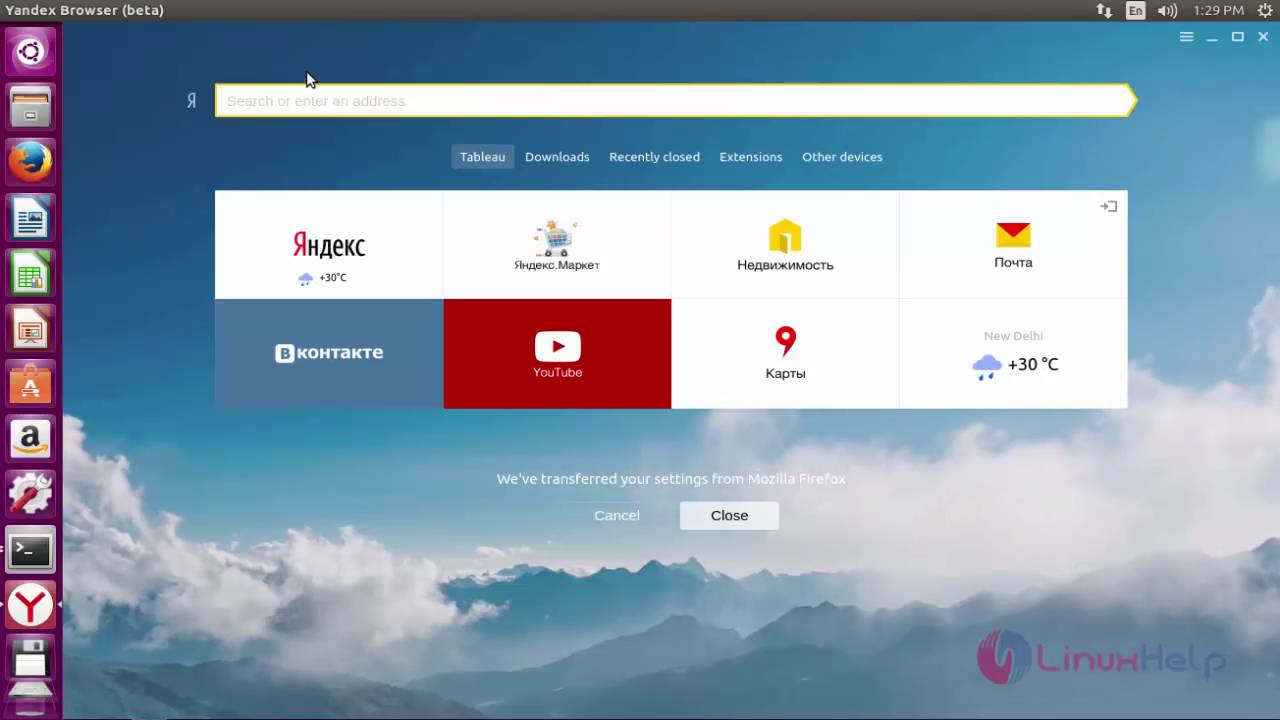 The next best chrome alternative on the list is Yandex. If you are looking for a fast and secure browsing experience than Yandex might impress you. Similar to Opera, Yandex also uses the Blink web browser engine.
Yandex is available for Windows, Mac, Linux, iOS, and Android. Consequently, all of your browsing data is very well synced across all of your devices.
Yandex also doubles up as a private web browser, and it automatically blocks viruses and fraudulent websites.
---
Tor Browser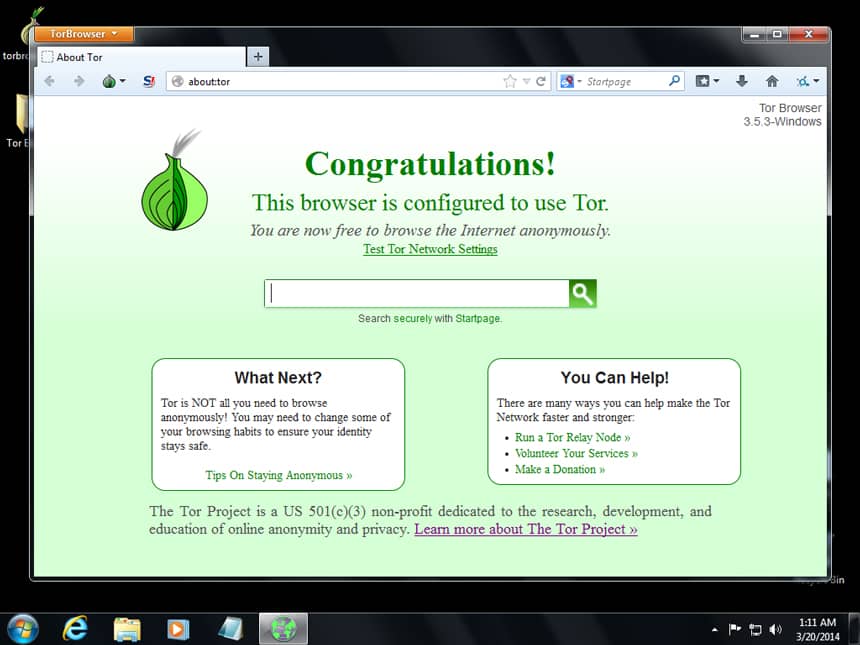 Tor is one of the best private browsers that keeps you secure and makes it difficult for trackers to track your online activity. In fact, even the websites that you visit won't be able to track your exact location.
Tor Browser has a simple UI but its significantly slow as compared to chrome. Overall if privacy is your primary concern than Tor browser will impress you.
---
SRWare Iron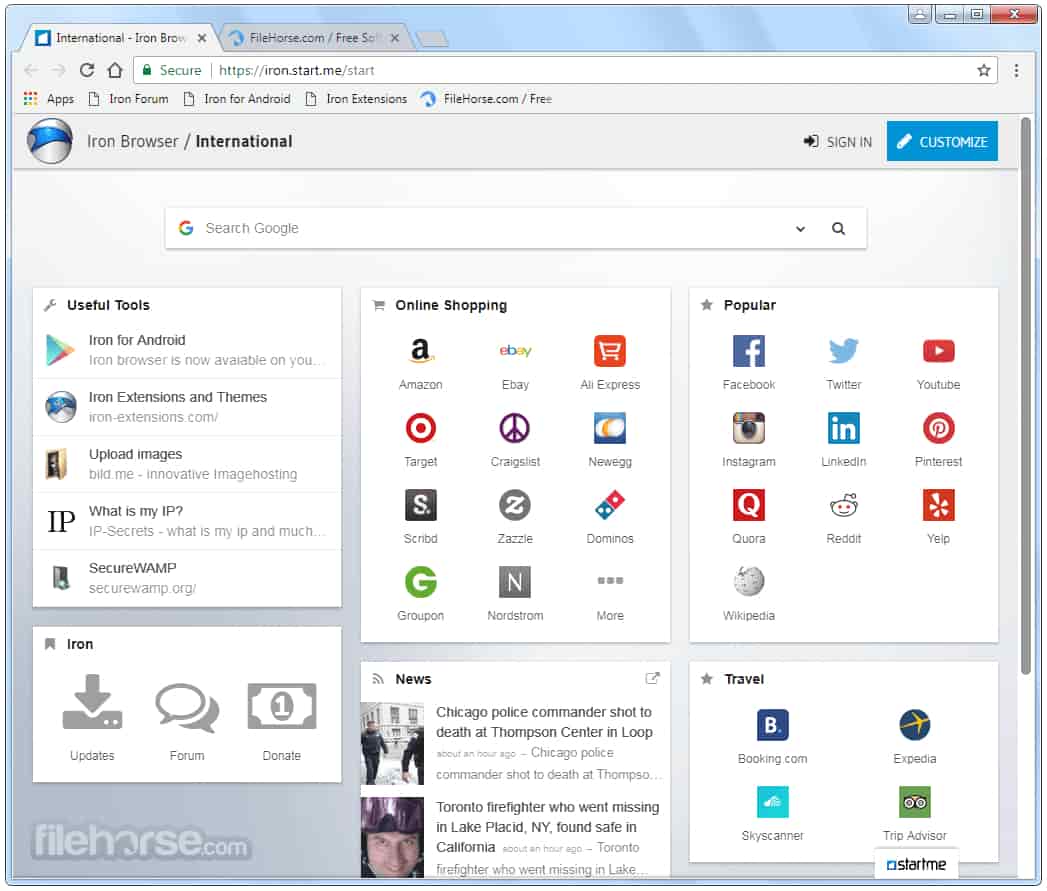 SRWare is the next best chrome alternative that is optimized for privacy and security. This private web browser eliminates Google's tracking. SRWare Iron is available for Android, Windows, MacOS, and Linux.
Using SRWare Iron, you can bookmark websites into different sections like social, online shopping, news, weather, tools and much more. Lastly, this browser's UI is somewhat similar to chrome.
---
Chromium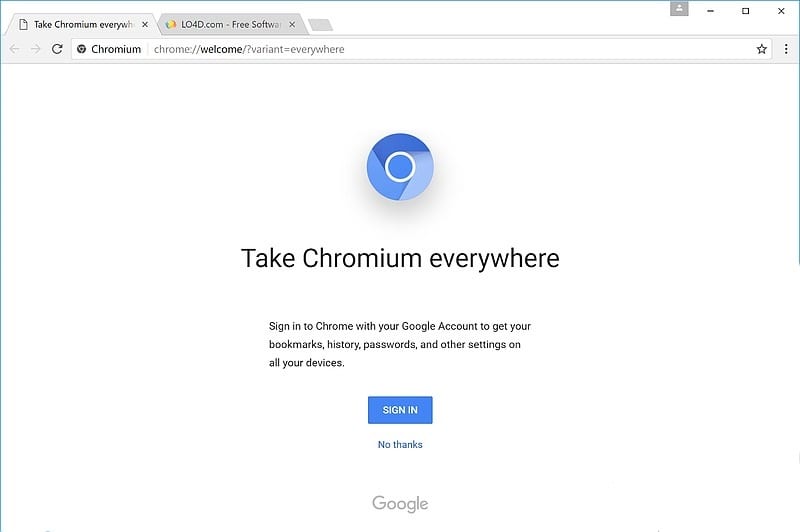 The last chrome alternative on the list is Chromium. Well, Chromium is an open-source browser project that is comparatively more secure and faster than chrome.
If you are very well adapted to chrome but want to use something more clutter-free than Chromium will impress you.
Similar to chrome Chromium is available for Windows, MacOS, Linux, and Android. Lastly, a majority of google chrome alternatives are running on Chromium.
---
CONCLUSION
So these were some of the best google chrome alternatives that are worth checking out. These alternatives are more secure, faster and feature-rich as compared to chrome. Do share any other personal recommendation in the comments section below.
The post 10 Best Google Chrome Alternatives appeared first on TechWorm.
Please follow and like us:
Gurupriyan is a Software Engineer and a technology enthusiast, he's been working on the field for the last 6 years. Currently focusing on mobile app development and IoT.