Roblox is a massively popular multiplayer online gaming and game creation system platform that allows users to design their own games and play a wide variety of different types of games created by other users. Presently, Roblox has over 70 million monthly active users.
Users can access Roblox on PC, Mac, iOS, Android, Amazon Devices, and Xbox One. Well if you have been scouting for some of the best games to play on Roblox then this article might help you.
So these are some of the best Roblox games that are worth checking out.
ALSO READ: 10 Best Free Android Games For 2019
Best Roblox Games
1. Work at a Pizza Place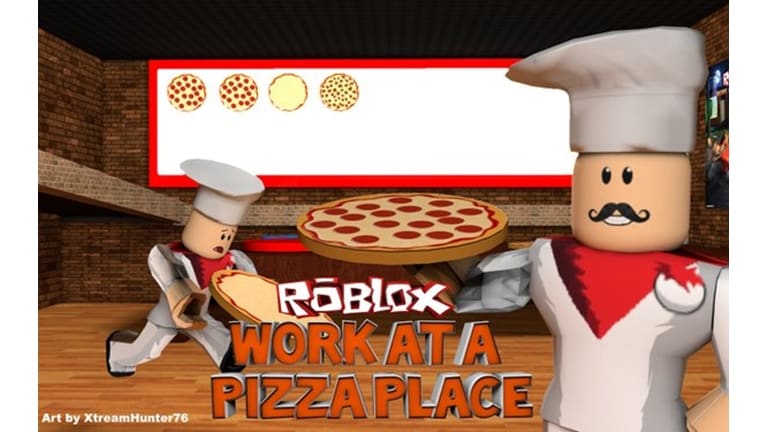 The first best Roblox game on the list is Work at a Pizza Place. As the name of this game suggests, Work at a Pizza Place is a roleplaying game that allows users to manage a Pizza parlor. Depending on your choice you can work as a cashier, pizza chef, delivery guy, Pizza boxer, and supplier.
The game provides detailed tutorials for each of these positions. Additionally, you can switch your role at the Pizza parlor whenever you want to do so. Overall, Work at a Pizza Place is an interesting Roblox game and it has lot's of content to explore.
---
2. Jailbreak
Jailbreak is another popular Roblox game that's worth checking out. This roleplaying Roblox game allows users to either be a cop or a criminal. If you choose to be a criminal your primary mission is to escape from the prison.
While the primary mission for the cop is to prevent the criminal from escaping the prison. The game is full of side-missions and will definitely provide an experience similar to Grand Theft Auto.
---
3. Theme Park Tycoon 2
The next best Roblox game on the list is Theme Park Tycoon 2. This creative Roblox game presents a user with a piece of land on which you have to construct your own theme park.
A well-constructed theme park will attract more attendees. Later, the revenue generated from these visitors can be used to further expand the theme park. The game is full of challenges and theirs a lot to explore in Theme Park Tycoon 2.
---
4. Booga Booga
Booga Booga is another impressive Roblox game that can be considered as the miniature version of Minecraft. Similar to Minecraft, the main goal of this Roblox game is to mine, kill animals, craft weapons and so on.
The major difference between Minecraft and Booga Booga lies in the naming scheme of some of the ores/materials. Overall, Booga Booga is an interesting survival based Roblox game that is worth checking out.
---
5. Phantom Forces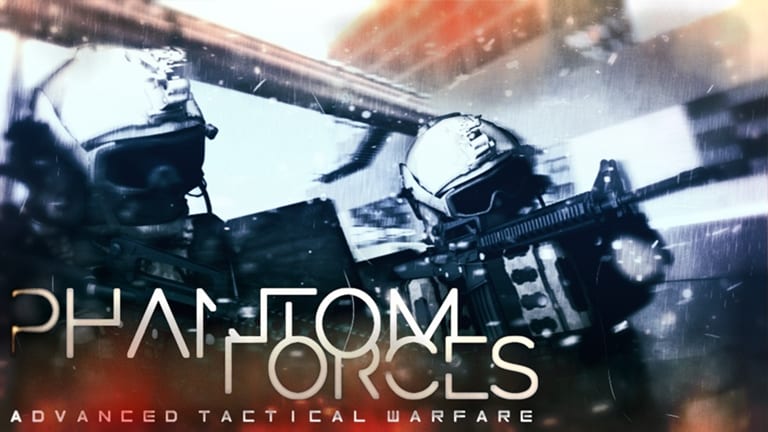 If you prefer playing FPS games then the high-quality FPS, Phantom Forces will definitely impress you. Phantom Forces offers smooth and seamless gameplay. You can gather rewards and increase your rank by killing other players.
Phantom Forces also has a decent selection of weapons that improvise the overall experience while playing the game. Phantom Forces is possibly the best FPS game on Roblox and it can be considered as a PUBG or CS:GO substitute for Roblox.
ALSO READ: 10 Best PPSSPP Games for Android With APK Download
---
6. Roblox High School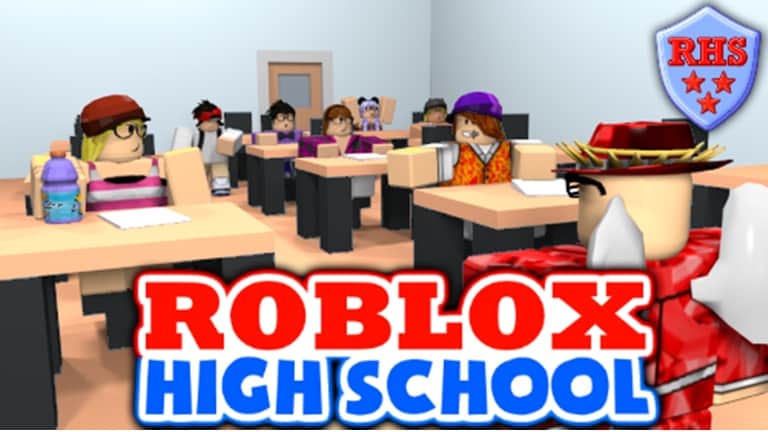 The name says it all, Roblox High School is a high school simulator that allows users to relive their high school memories and interact with other players on the platform. You earn money by staying longer in the game.
Later these rewards or money can be used to buy stuff like pets, motorcycles, mopeds, and much more. Overall, Roblox High School is an interesting Roblox game that doubles up as a good online interacting platform.
---
7. Vehicle Simulator
Vehicle Simulator is possibly the best racing game on Roblox. This racing Roblox game offers a fairly large open-world environment for driving, racing, and testing out different cars.
The game progresses by winning races and earning rewards. Later these coins can be used to purchase new cars. Winning races depends on your driving skills and the performance of your car.
---
8. Natural Disaster Survival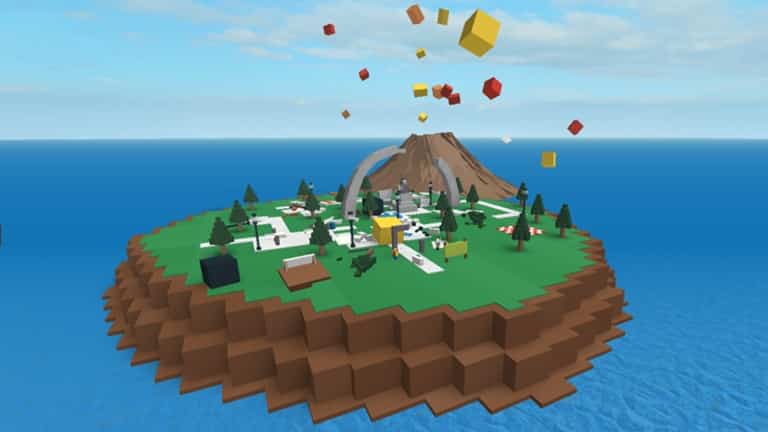 Natural Disaster Survival is another popular survival based Roblox game. Similar to PUBG, a user is restricted to an island and the primary goal of this game is to survive against natural disasters.
That said, players don't fight against each other in Natural Disaster Survival. Different strategies will help users to protect themselves from disasters like floods and earthquakes.
---
9. Bmx Simulator
Bmx Simulator is a small fun Roblox game that might impress casual gamers. You can perform stunts like wheelie and tricks like going off ramps in Bmx Simulator.
The game gets boring after some time but it's a good casual game that doesn't require much of your attention.
---
10. Tower of Hell
The last best Roblox game on the list is Tower of  Hell. The primary objective of this game is to reach the top of different towers. That said, Tower of Hell is not as easy as it sounds.
Tower of Hell improves your parkour skills in Roblox and after the completion of initial stages, the game becomes quite challenging. Overall, Tower of Hell is an interesting Roblox game it's worth checking out.
---
CONCLUSION
So these were some of the best Roblox games that are worth checking out. Do share your personal recommendations for the best Roblox games in the comments section below.
The post 10 Best Roblox Games To Play In 2019 appeared first on TechWorm.
Please follow and like us:
Gurupriyan is a Software Engineer and a technology enthusiast, he's been working on the field for the last 6 years. Currently focusing on mobile app development and IoT.