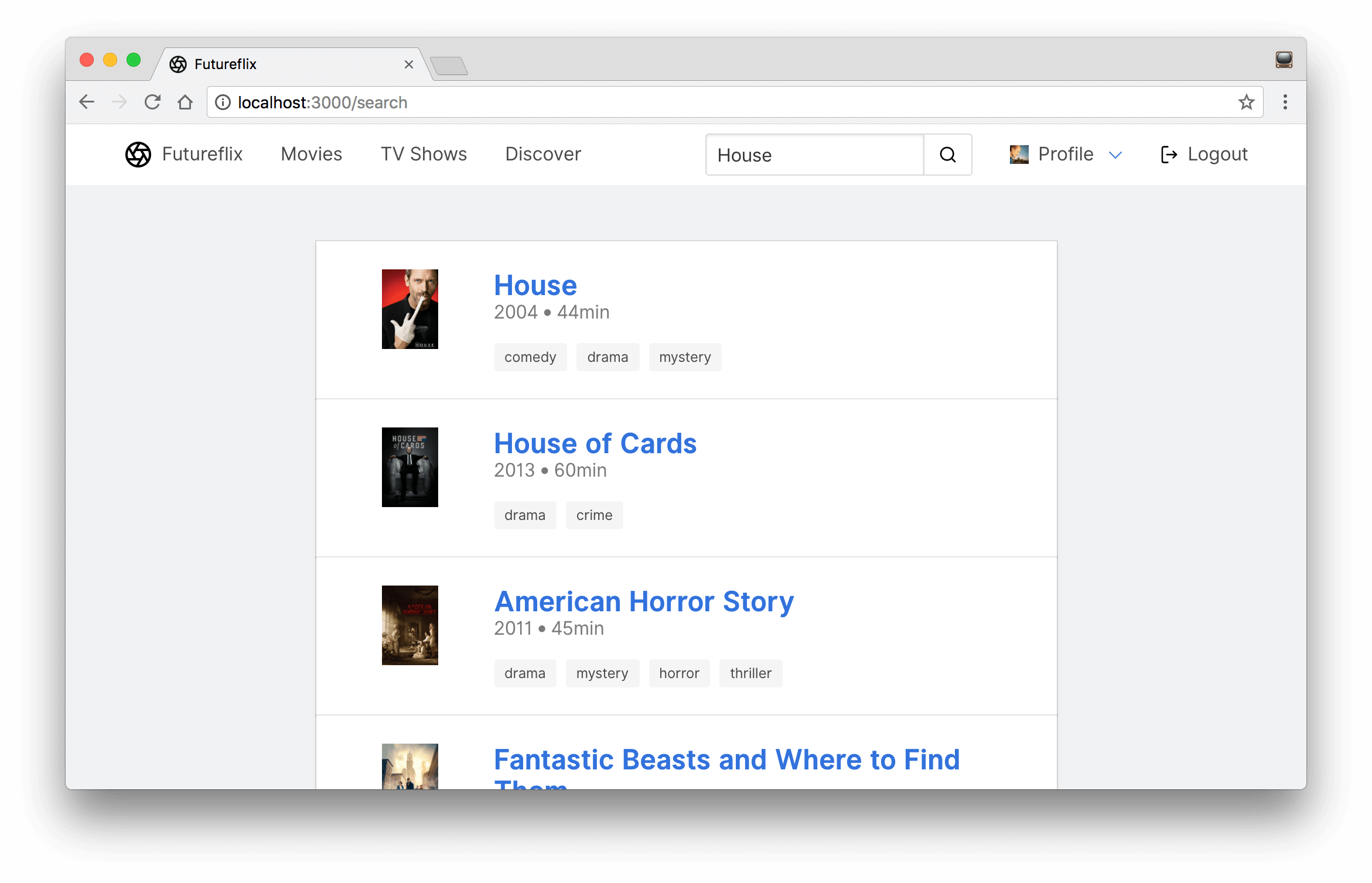 Every app needs some kind of search. Serving content comes with the need to make it visible and what fits better than a full text search.
Because Futureflix uses MongoDB as its data store, you'll implement a full text search on top of it.
Starting in version 3.2, MongoDB ships with a sophisticated text search based on text indexes. That's what you'll build on to implement the search for movies and TV shows!
---
To continue reading this premium tutorial go to futurestud.io!
Please follow and like us:
Gurupriyan is a Software Engineer and a technology enthusiast, he's been working on the field for the last 6 years. Currently focusing on mobile app development and IoT.