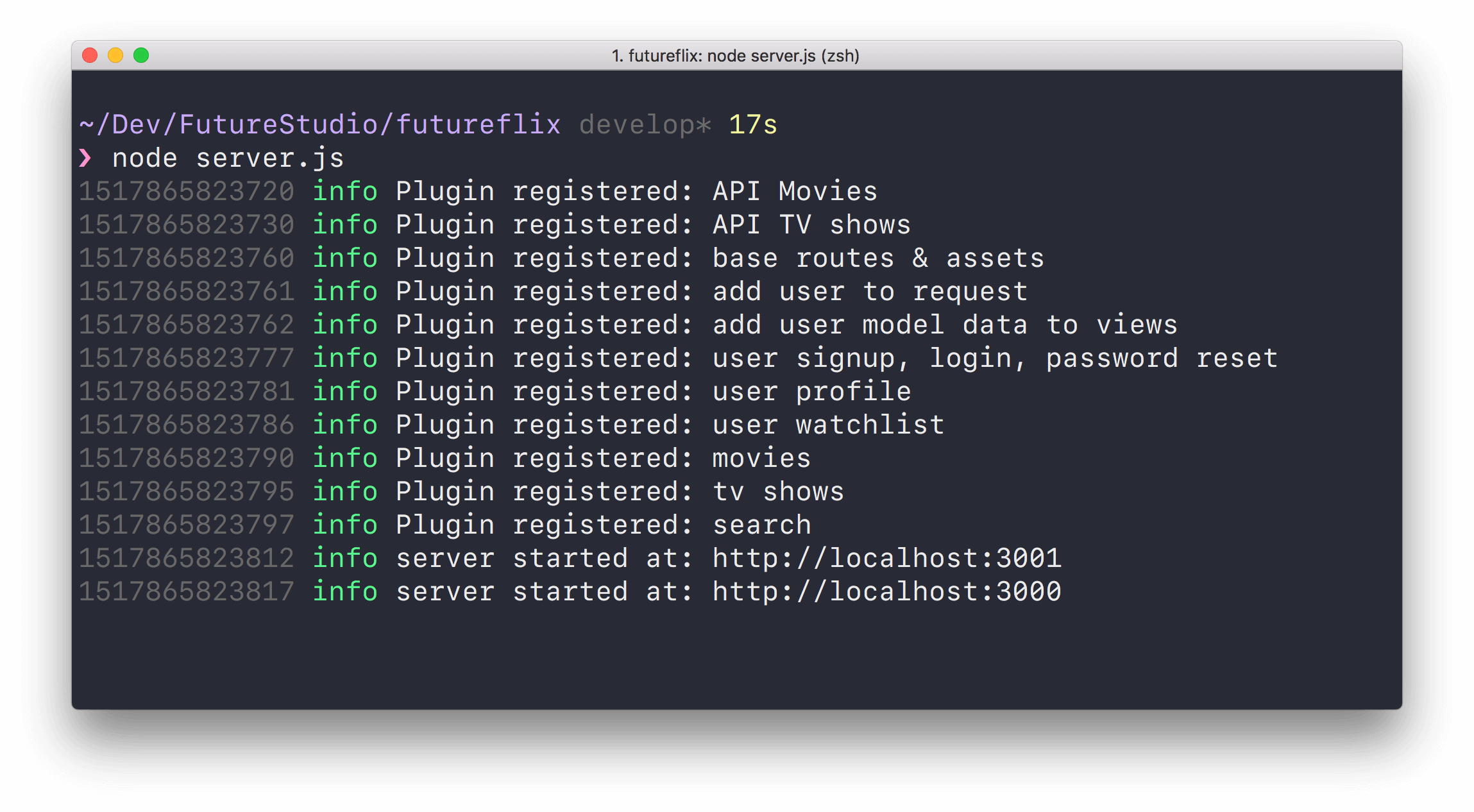 At some point you want to expand your platform from browsers to other clients. This could be native apps for Android and iOS. Or you want to shift gears and level up your web frontend with a client-side framework that communicates via JSON data instead of HTML.
This is the starting point to extend your existing Futureflix app with a REST API serving JSON endpoints 🚀
---
To continue reading this premium tutorial go to futurestud.io!
Please follow and like us: